Used Forklifts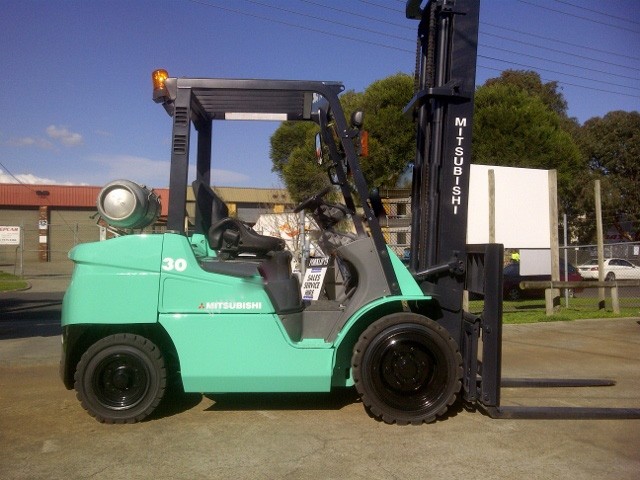 Mitsubishi FG30 LPG / Petrol Counterbalance
Mitsubishi FG30 LPG / Petrol Counterbalance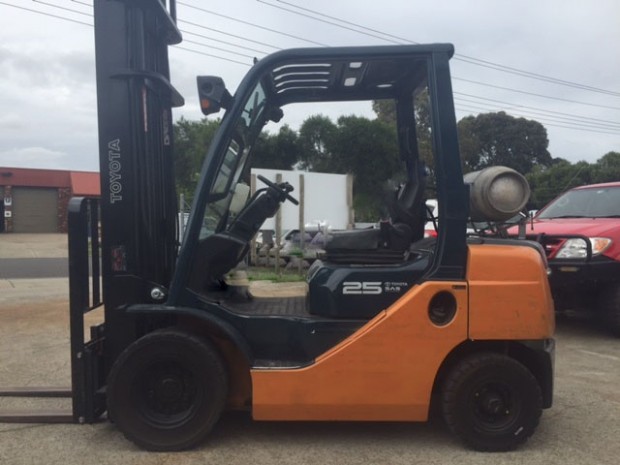 Toyota 8FG25 LPG / Petrol Counterbalance
Toyota 8FG25 LPG / Petrol Counterbalance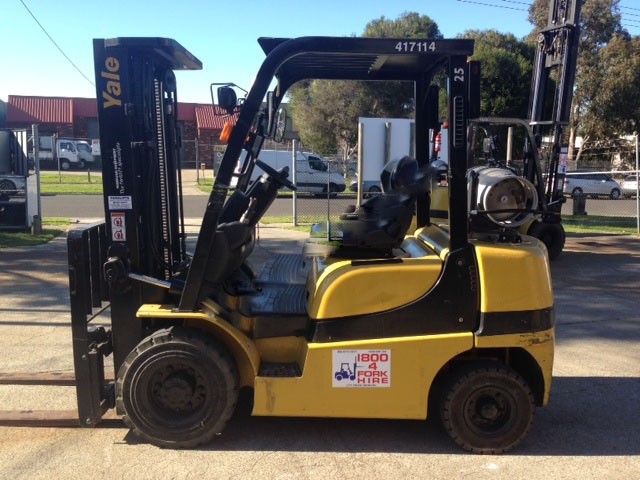 Yale GLP025 RK LPG / Petrol Counterbalance
Yale GLP025 RK LPG / Petrol Counterbalance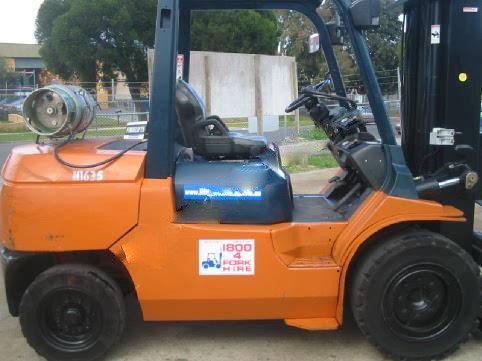 Toyota Other LPG / Petrol Counterbalance
Toyota Other LPG / Petrol Counterbalance
Quality New and Used Forklift for sale Melbourne
At Lift Truck Brokers, we know value. With over 20 years of experience in Melbourne's forklift industry, our customers both respect and appreciate our dedication in finding the right forklift for their specific job.
We specialise in providing new and used forklifts for sale in Melbourne and across Victoria to commercial and industrial businesses. Our range of forklifts for sale caters to any job or budget, and includes electric, LPG and Diesel powered models in all major brands as well as a range of forklift accessories.
Looking for a reach forklift for that specific job? Want to invest in the quality of a Manitou forklift? Look no further. Lift Truck Brokers can supply you with the best forklift sales in Melbourne to help you get the job done quicker.