Forklift Attachments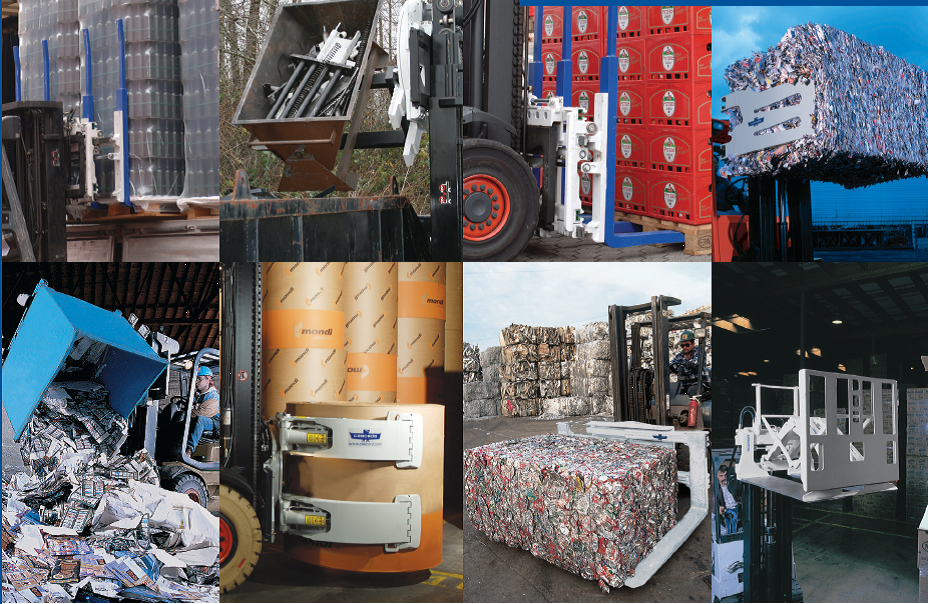 Bin Tippers and 360 Degree Rotators
Bin Tippers and 360 Degree Rotators to suit any Application. Rotators add 360° revolving motion, in both directions, to Forklifts. Used in food processing and manufacturing for inverting and dumping loads. Contact Lift Truck Brokers to discuss further the specific requirements for your application.
Providing affordable value and expert service in Forklift hire
Lift Truck Brokers specialises in forklift hire for Melbourne businesses of all sizes. We constantly stock a comprehensive selection of forklifts, all available for immediate rental. No matter what your materials, handling requirements or your Permanent forklift hire and casual forklift rentals are available.
How do I choose the right forklift rental?
Not all forklifts are the same and perform the same function. With many companies offering forklift hire in Melbourne, it is hard to ensure that you are getting what you pay for, that you avoid any hidden costs and that the forklifts you hire are safe and applicable to your specific needs.

At Lift Truck Brokers our team takes forklift rentals seriously- we dedicate time to discuss what you are looking for and can arrange a no obligation site inspection to assist you in your selection of your rental. So when you rent a forklift with us, not only will you get value for money, but you will also avoid potential concerns in the future. Don't rent a forklift without speaking to us first!
Forklifts for rent in Melbourne
View our Forklift Range to see our wide selection; all are available for hire and sale. Lift Truck Brokers also hire Container Ramps and other forklift related equipment in Melbourne and Australia wide.