Diesel Forklift for Sale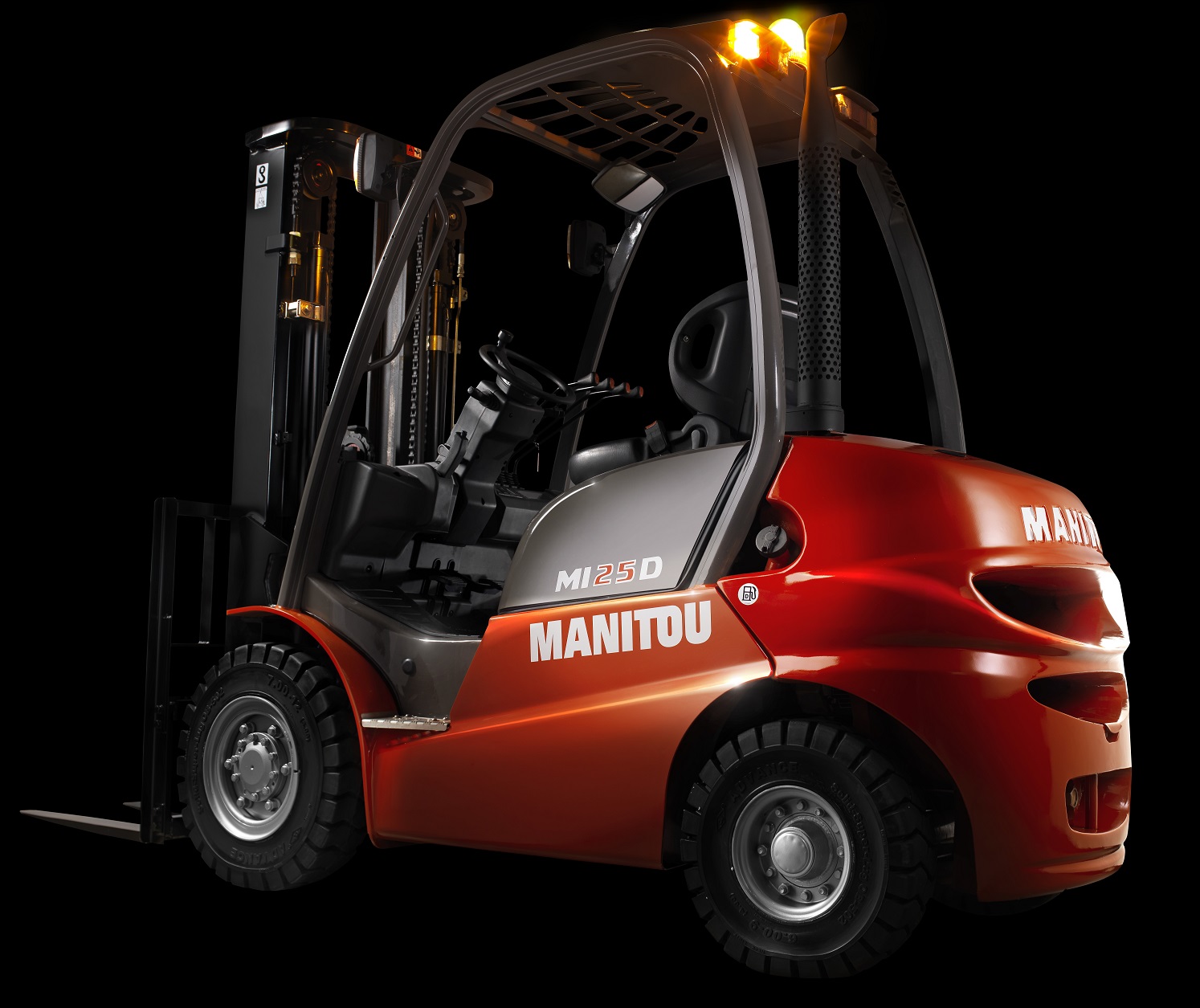 NEW MANITOU MI25 - EUROPEAN DESIGN - JAPANESE RELIABILITY
NEW MANITOU MI25 - EUROPEAN DESIGN - JAPANESE RELIABILITY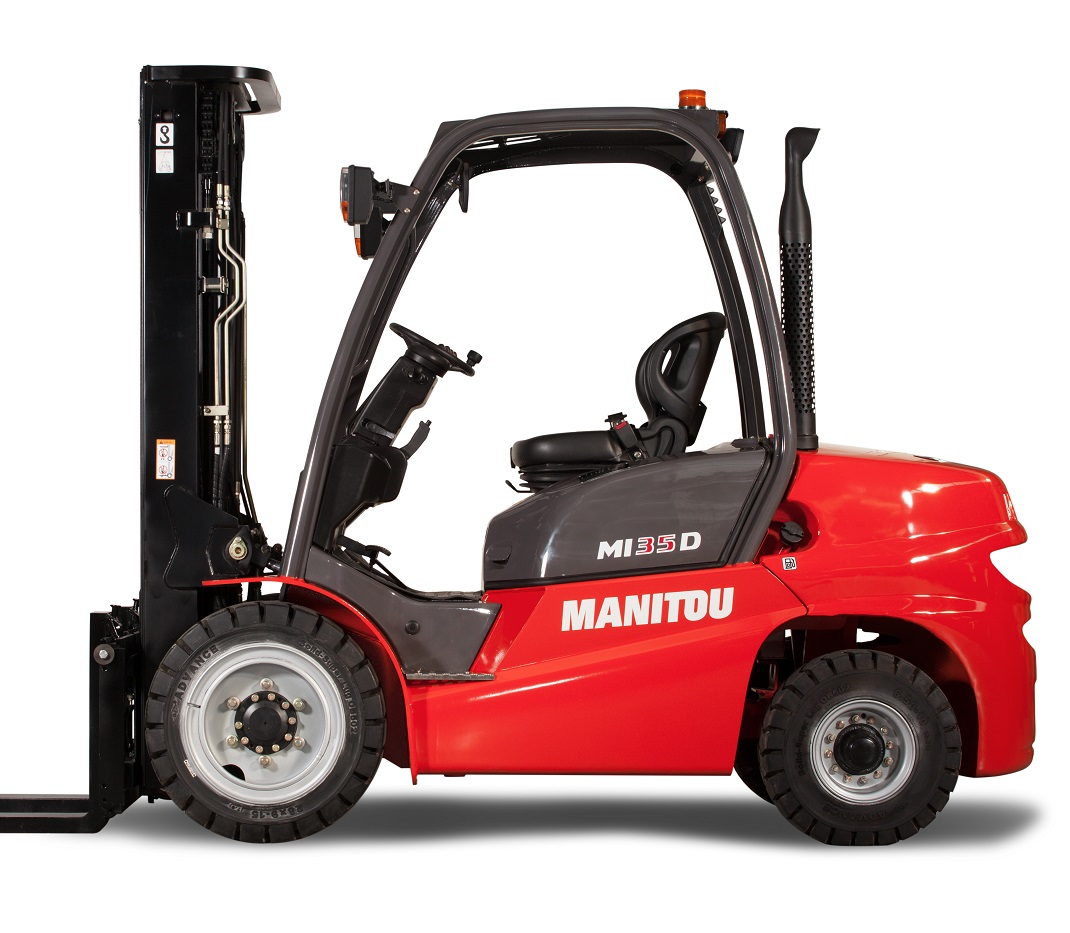 NEW MANITOU MI30 - EUROPEAN DESIGN - JAPANESE RELIABILITY
NEW MANITOU MI30 - EUROPEAN DESIGN - JAPANESE RELIABILITY
Material Handling Workhorses – Diesel Forklifts for Sale
Do you require one of the toughest workhorses in the materials handling world?
We recommend Diesel Forklifts. At Lift Truck Brokers, we provide diesel forklifts for sale that are suited to a wide range of unit loads and designed to withstand outdoor work rigours. You can use a diesel forklift for a variety of applications, including loading and unloading goods and vehicles, container stuffing and moving goods into or out of external storage areas, as well as the transfer of items from one site location to another or between production areas.
Read More

Our

Diesel Forklifts for Sale

are optimal for any heavy-duty operation that may require lifting heavy loads and are more suitable for your use outdoors rather than indoors due to high emissions from them.

Our latest models are equipped with powerful industrial strength and are dependable, with low emissions and fuel consumption, making them the ideal choice for your application. They are suitable for applications that require the transportation and lifting of heavier loads, as they tend to be more powerful. Diesel forklifts are also more fuel-efficient than other types of forklifts and afford low operating costs, as diesel is often the cheaper fuel option.

Advantages of Diesel Forklifts

If heavy material handling in the harsh Australian outdoors is the norm in your business, then diesel forklifts are the right solutions for your applications. They are best suited to construction sites, timber yards, mines, or shipyards; nothing beats diesel forklifts' power and performance. Diesel Forklifts offer a plethora of advantages, such as:

Excellent fuel efficiency
Lower cost of ownership
Long-lasting engines
With no cylinder in the back, they offer excellent rear visibility
More drive-line torque at low RPM. You get more power on gradients and a higher towing capacity
Quick refills and are ready to go anytime anywhere
Excellent for rough/all-terrain material handling application

1. NEW MANITOU MI25

2. NEW MANITOU MI30

3. Manitou MSI30T All/Rough Terrain

4. Manitou MI25 Diesel Counterbalance

5. Manitou MI30 Diesel Counterbalance

Some of their key features are :

4.7m Triple Stage Container Mast
2500Kg to 3000KG lifting capacity
Integral Side Shift
Yanmar diesel engine
Automatic Powershift Transmission
European Design
Japanese Reliability
Spacious drivers position, ergonomic and easily accessible from both sides.
Adjustable steering column and ergonomic controls provide maximum comfort from start to finish.

We are an Aussie-owned and operated company since 1988. With over 30 years of experience in this industry, we are committed to offering the best diesel forklift for sale.

Our Diesel Forklifts Sale is available in Melbourne, Brisbane, Sydney, and Perth. Take a look at our full inventory of diesel forklifts for sale and suitable

attachments/accessories

to find the right equipment to fit your needs. Call us on

(03) 9775 0277

to get a free onsite trail and expert assessment.

LPG Forklifts for Sale - FAQs

Can diesel forklifts be used indoors?

Diesel Forklifts are an excellent choice for those businesses that need outdoor operations over tricky terrain. However, due to their dangerous emission gases, they are not suitable for indoor operations like their Gas or Electric counterparts.